The man in the SUV fired the rocket directly at their van and the explosion lit up the park. Then the SUV made a 180-degree turn and took off. Patrick emptied his gun clip and shattered the rear windshield, but the car didn't slow down and was soon out of sight. He flung his gun in the direction the car went and screamed.
DCT agent Patrick Emenalo returns to work on the same day there is a bombing at a popular fast food joint in Lagos. Dark Cell, a terrorist group, claims responsibility and demands the release of Red Baron, arms smuggler and crime boss.
Patrick, caught in a game whose rules are set by shadowy crime syndicate, The Orchid, must race against time to stop the terrorists before they strike again.
Face-paced and seamlessly written, Onyekwena's debut takes bold steps into the widely uncharted world of organised crime in Lagos.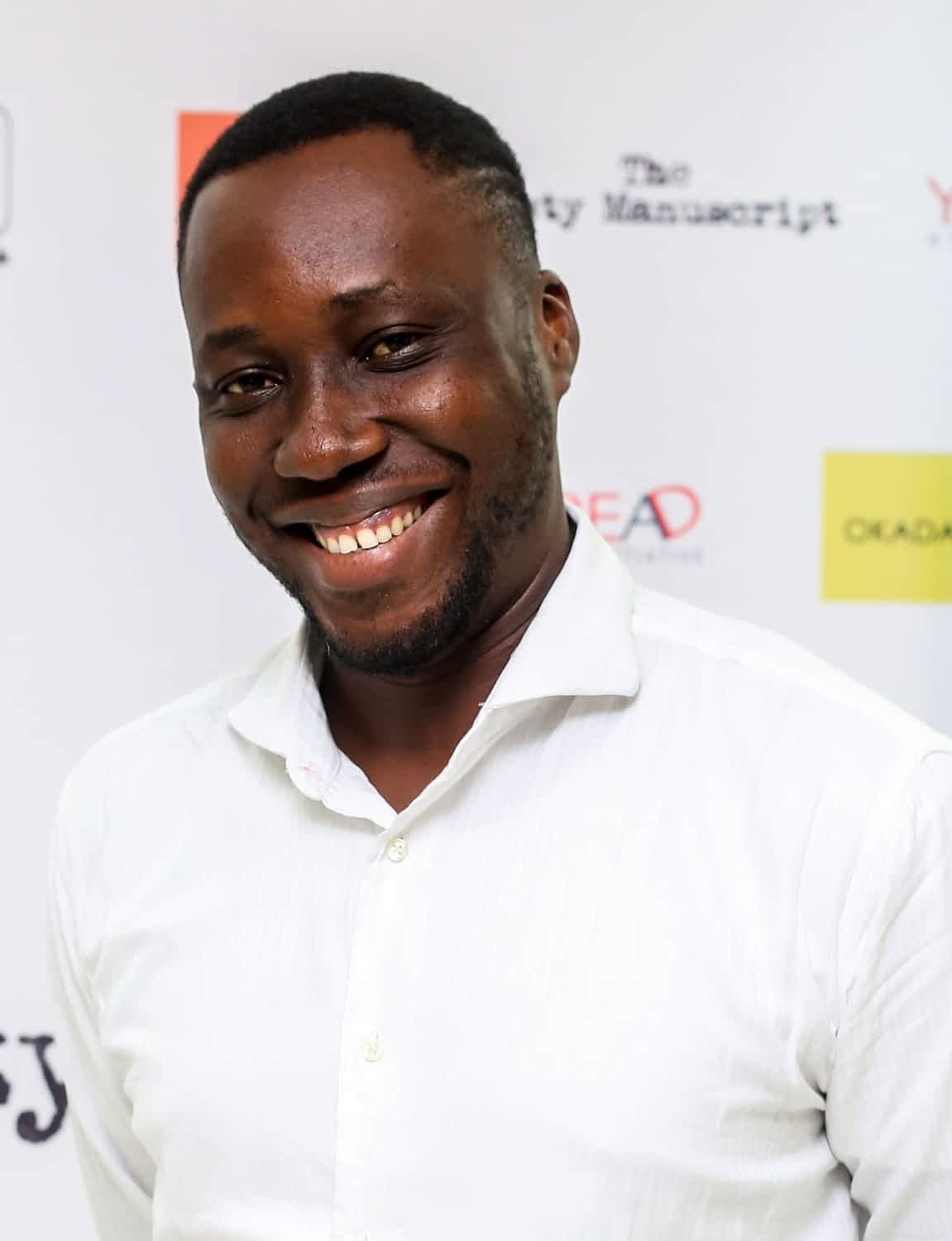 Onochie Emeka Onyekwena was born in Lagos. He is an on-air personality at Classic FM 91.1 and runs Kulture magazine. He currently lives in Woji, Rivers State, with his wife Elizabeth and son Ian. This is his first novel.
{{ reviewsTotal }}
Review
{{ reviewsTotal }}
Reviews