They burned down the market on the day Vivek Oji died.
One afternoon, a mother opens her front door to find the length of her son's body stretched out on the veranda, swaddled in akwete material, his head on her welcome mat. The Death of Vivek Oji transports us to the day of Vivek's birth, the day his grandmother Ahunna died. It is the story of an overprotective mother and a distant father, and the heart-wrenching tale of one family's struggle to understand their child, just as Vivek learns to recognize himself.
Teeming with unforgettable characters whose lives have been shaped by Vivek's gentle and enigmatic spirit, it shares with us a Nigerian childhood that challenges expectations. This novel, and its celebration of the innocence and optimism of youth will touch all those who embrace it.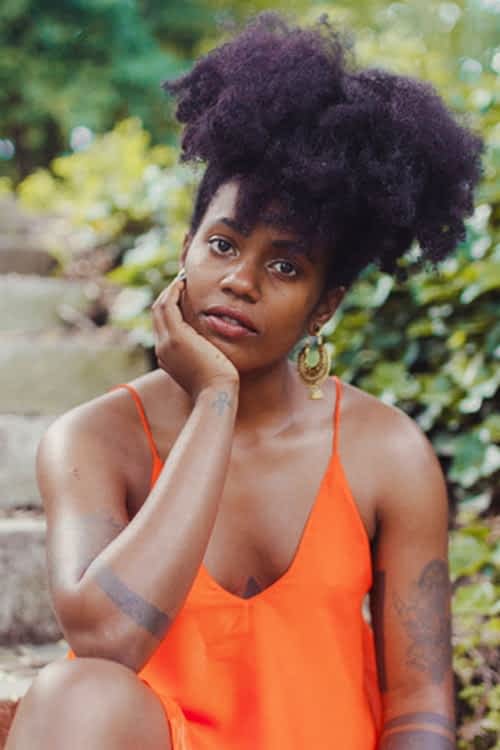 Akwaeke Emezi is an Igbo and Tamil writer and video artist based in liminal spaces. Born in Umuahia and raised in Aba, Emezi won a 2015 Morland Writing Scholarship and is a graduate of the Farafina and Caine Prize writing workshops. Her short story 'Who Is Like God' won the 2017 Commonwealth Short Story Prize for Africa and her work has been published by Granta and Commonwealth Writers, among others. Freshwater is her debut.
{{ reviewsTotal }}
Review
{{ reviewsTotal }}
Reviews