What you have in your hand is a compelling exposition from a high-performing permanent secretary – one of the very best the civil service has produced. On Merit offers an insight into the federal civil service – its very heart and soul, reforms, what it takes to climb and survive the tortuous corporate ladder and how to expand one's capabilities on the way to the top.
On Merit is the story of one woman's struggles against the vagaries of life – surviving a horrific civil war as a child, regaining the years lost to that war through sheer tenacity, finding ways to improve herself and benefiting from the experiences life threw at her.
In On Merit, Georgina Ehuriah-Arisa (MON, NPOM) presents an unforgettable, rich narrative that will take you through the most unexpected paths.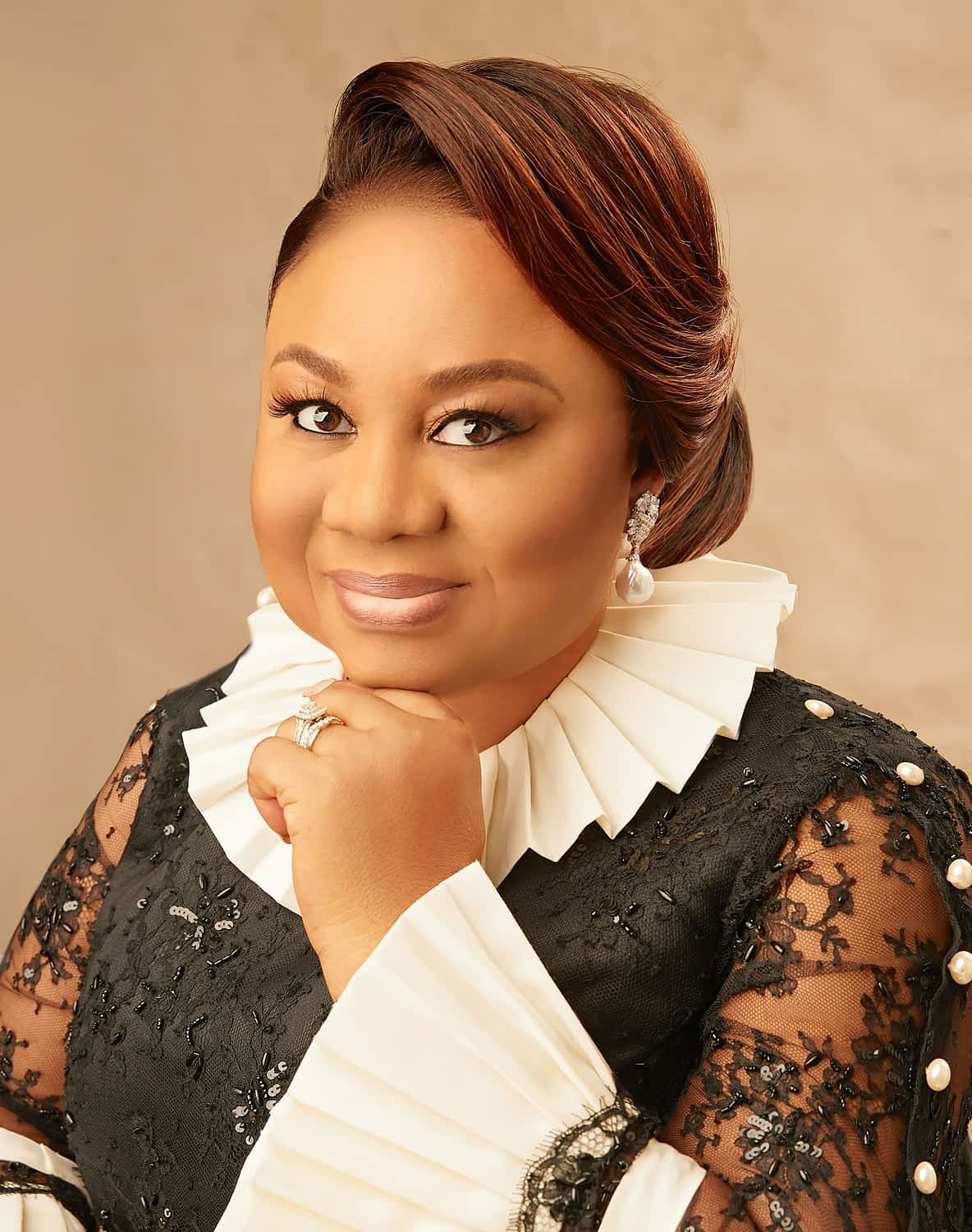 A teacher once described Georgina Ekeoma Ehuriah-Arisa (nee Alaukwu) as an "intelligent machine". That is no exaggeration as she passed her examinations in incandescent colours and showed early that she was a child of promise. This Permanent Secretary at Nigeria's Ministry of Interior, with over three decades of experience in the Public Service and certainly one of the country's most highly decorated Civil Servants, received the National Honour of Member of the Order of the Niger (MON) in 2011, the National Productivity Order of Merit (NPOM) Award on 28 November 2019, the Presidential Civil Service Merit Award in addition to other institutional and ministerial awards.
{{ reviewsTotal }}
Review
{{ reviewsTotal }}
Reviews