How To Win Elections In Africa
Democracy involves the process of changing custodians of power from time to time in order to maintain a useful equilibrium of performance and accountability. But the post-colonial narrative in most African countries has been one of strongmen and power brokers entrenching themselves deeply across the crucial levels of society. The past few years have however seen citizens become more aware, and some revolt against these systems.
How to Win Elections in Africa explores how citizens, through elections, can uproot the power structures. Using examples from within and outside Africa, this book examines the past and present to map a future where the political playing field is level and citizens can rewrite existing narratives.
Politicians have been handed their notice: it is no longer business as usual.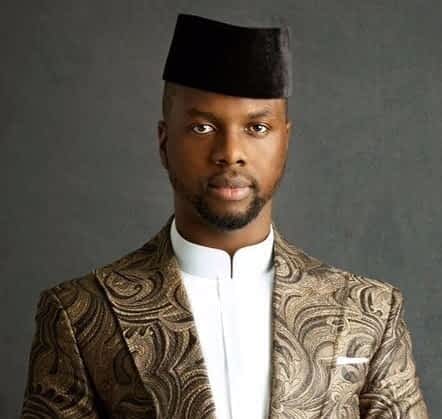 Williams is the co-founder of RED and chief executive officer of its communication companies – Red Media Africa and StateCraft Inc. A Mandela Washington Fellow under President Barack Obama, he has been a keynote and panel speaker at conferences across the world including at the London Business School, Wharton, Stern, Yale, Columbia, Oxford and Harvard.
{{ reviewsTotal }}
Review
{{ reviewsTotal }}
Reviews