When the Black Cats join their capone to "punish" a fellow student, they have no idea the terror they are about to unleash.
When Simon, a student at Buscan University, awakens from a dream covered in blood, he has no idea he has become a puppet in the hands of a vengeful spirit.
When the police are called to investigate heinous murders on a university campus, they have no idea they are up against something more sinister than their eyes can see.
Different worlds collide in this chilling novel that blurs the lines between justice and revenge.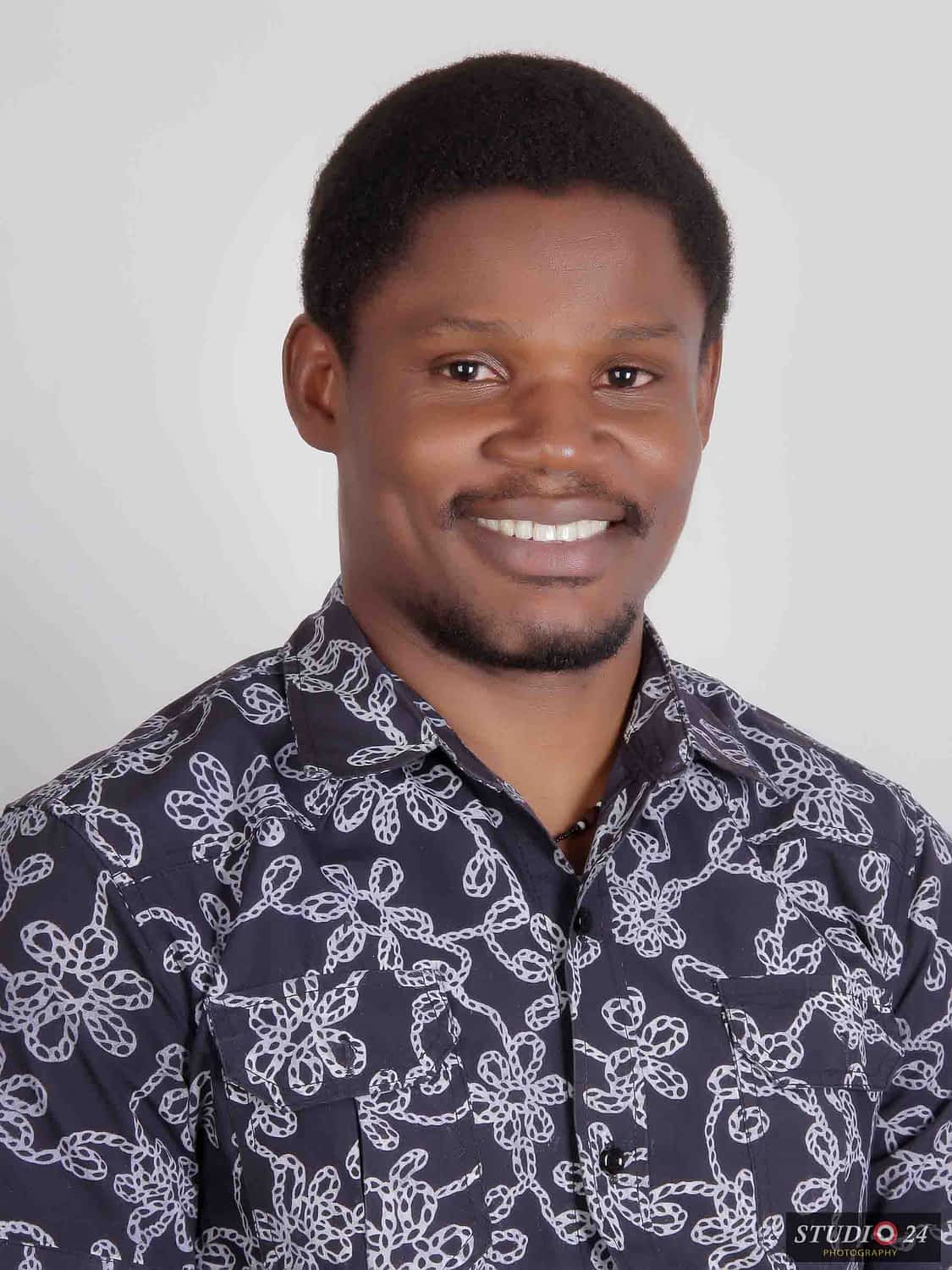 Kukogho Iruesiri Samson is the author of four collections of poetry. He won the 2018 Dusty Manuscript Prize, 2017 ANA Prize for Fiction (first runner-up), Nigerian Writers Award (NWA) for Best Poet in Nigeria and Orange Crush Prize for Poetry (2012). He is a multimedia journalist, youth mentor and publishing entrepreneur.
{{ reviewsTotal }}
Review
{{ reviewsTotal }}
Reviews