Celebrated: Nigerian Women in Development
Celebrated profiles 29 contemporary Nigerian women who, through their own initiatives, are playing laudable roles in our society. They include lawyer and civil liberties activist Ayo Obe, fashion designer Deola Sagoe, and businesswoman Nike Ogunlesi. These women speak in Celebrated about their experiences, challenges and successes.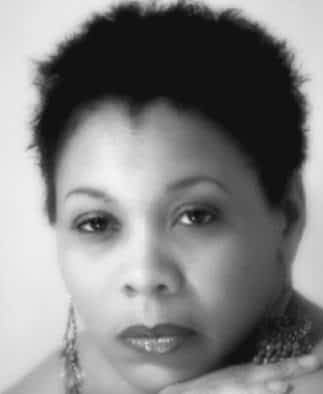 Ayona Aguele-Trimnell graduated with a double-major in English and Sociology from Howard University, Washington DC, where she also earned a Master's Degree in International Education Development. She currently works in Lagos and lives with her husband and children. Celebrated is her first book.
{{ reviewsTotal }}
Review
{{ reviewsTotal }}
Reviews